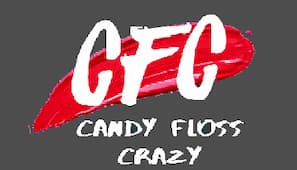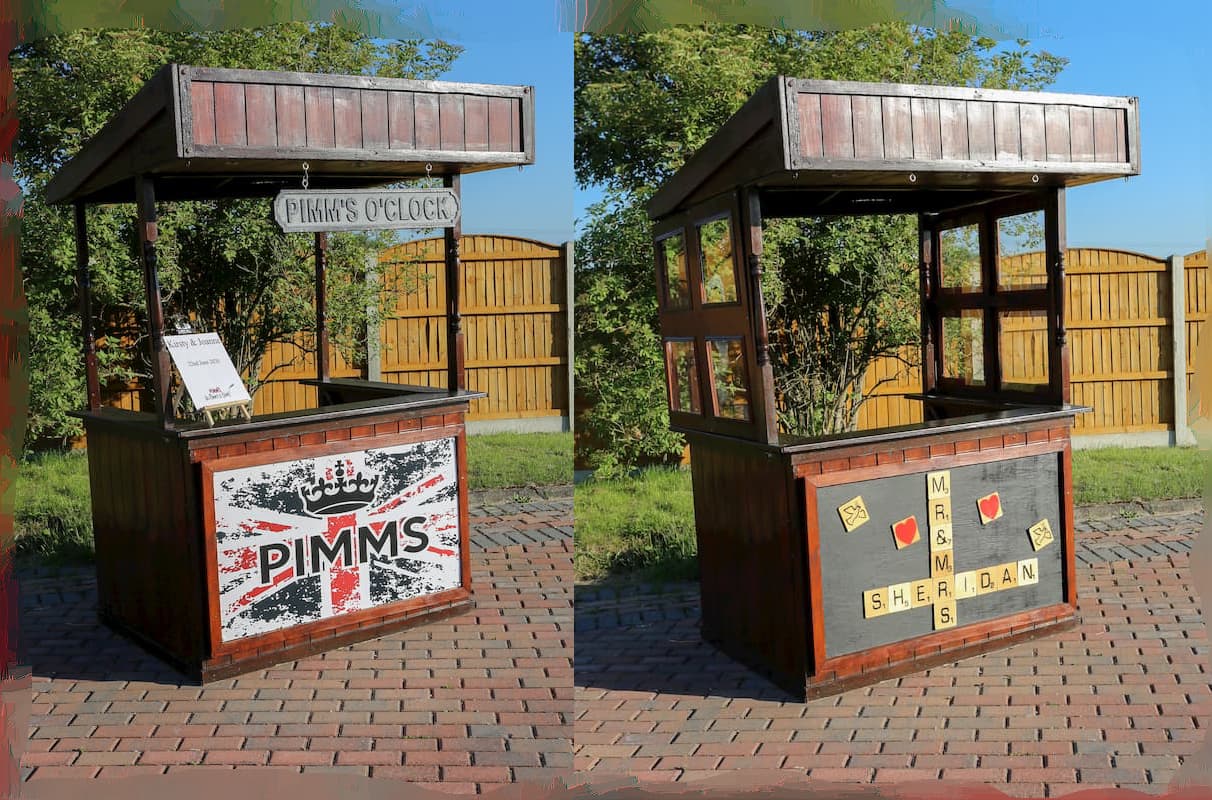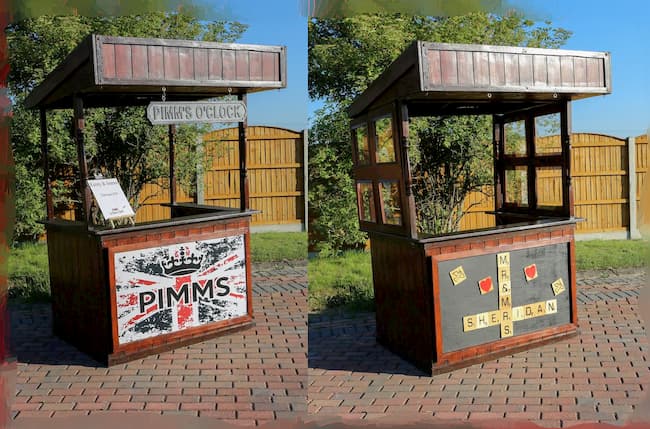 "Our Mission Is To Save You From Boring Food, Dull Photobooths In Boxes And Scruffy Fairground Rides


Our original range of carts, Victorian styled, perfect for weddings and traditional themed events.

The images here are all intended to be a starting point for you, they can all have additional decorating and theming added to tailor them to your precise requirements.

The striped top covers are also avialable in different colours.
In Today's Instagram Generation, The Food Has To Look Good, As Well As Taste Good. Everything You Do Will Be All Over The Web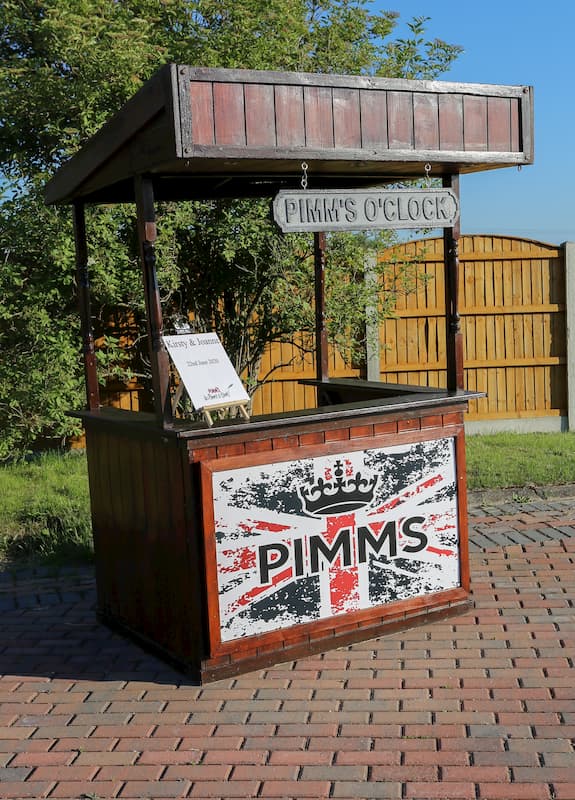 Pimms Themed Cart


Branded for the classic summertime drink, you can have the ideal cart for your wedding or party.


Chalkboard Cart


The addition of a chalkboard allows you to add a variety of logo's and themed to your cart, a little creativity gives you unlimited possibilities.
Scrabble Themed Cart


The addition of the iconic wordgame dating from 1931 gives you one quirky cart. In addition to the usual letters you can have emoji tiles, or even company logo's.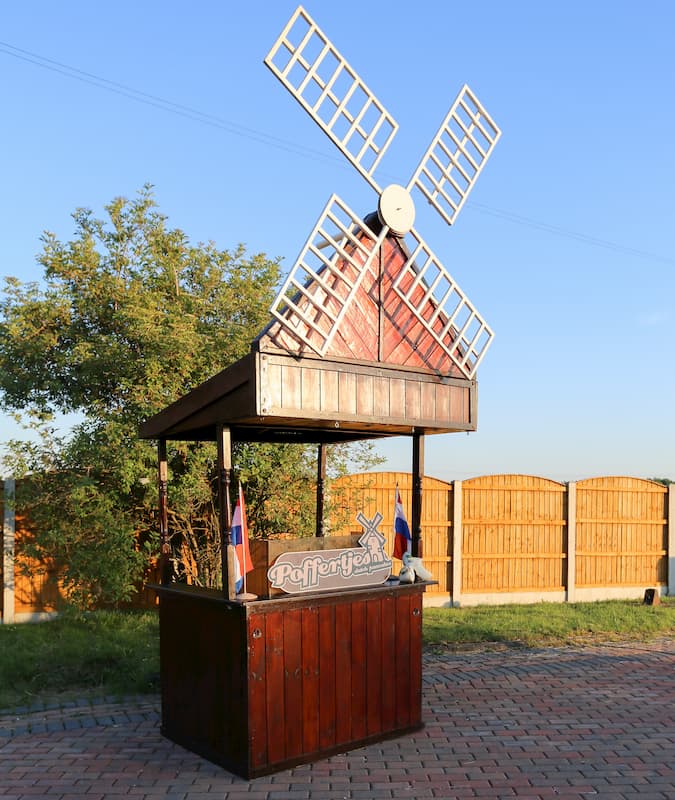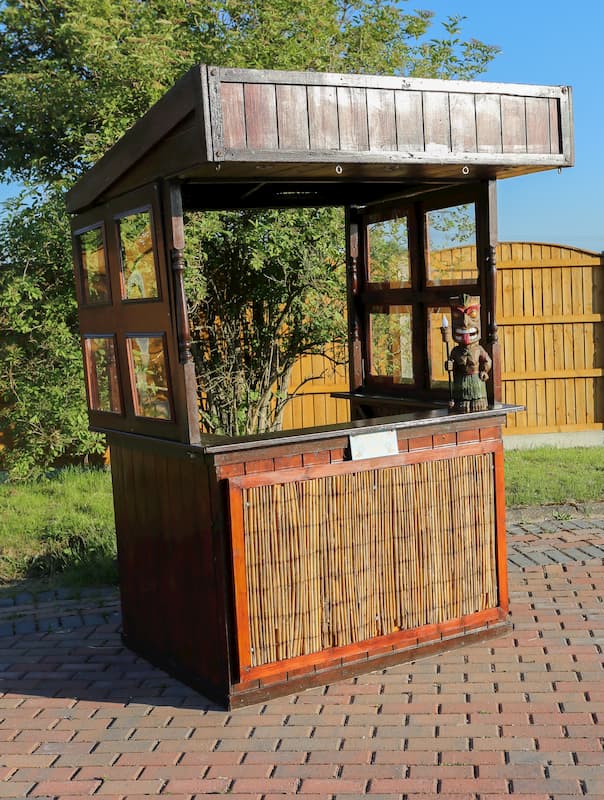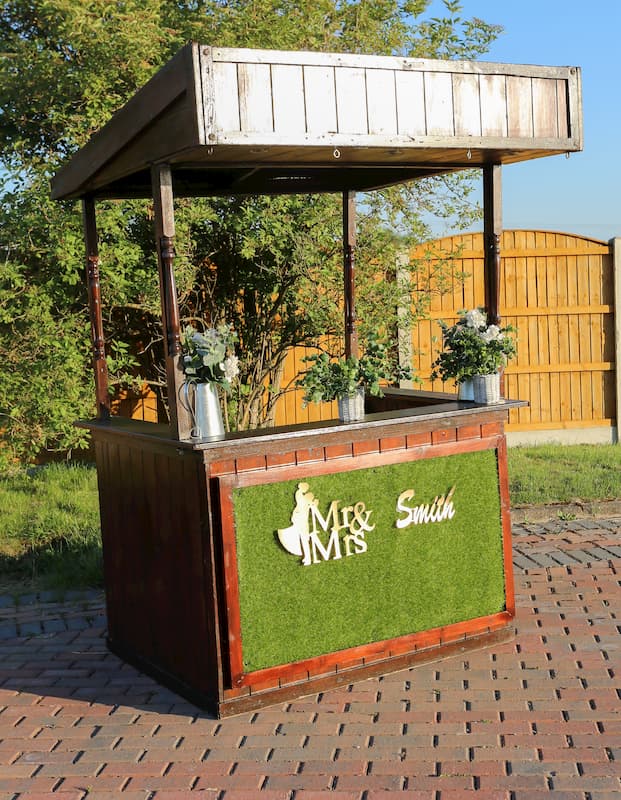 Our Little Dutch Windmill Cart


If you fancy Poffertjes, those little Dutch pancakes, then this cart was made specially for you. A mini Dutch windmill cark, with clogs and Dutch flags for decoration.
Grass Themed Cart


The addition of our grass panels give a fresh summer feel, ideal for strawberries and cream or other summer treats. Like all of our carts, this is intended to be a beginning for your theme. Custom lettering, flowers and other accesories are available to allow you to put together the cart you want.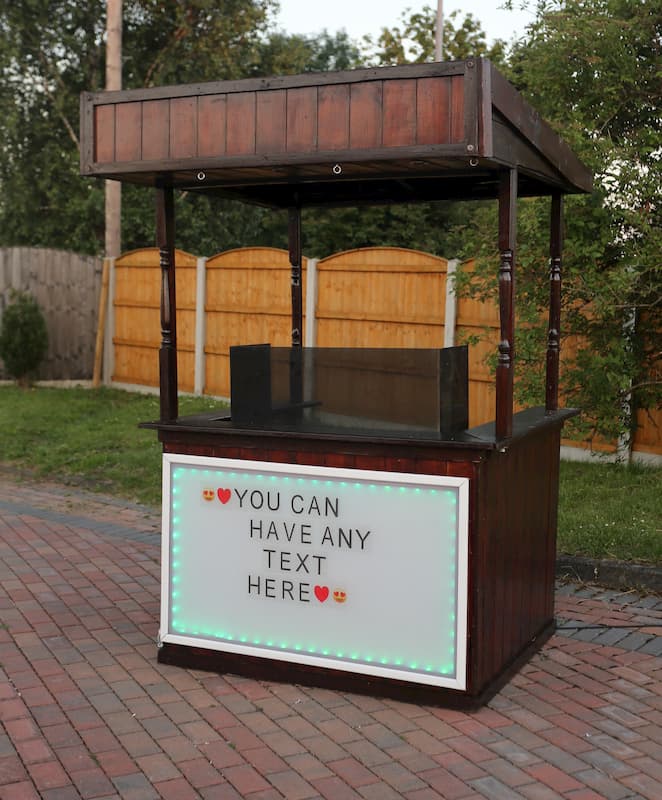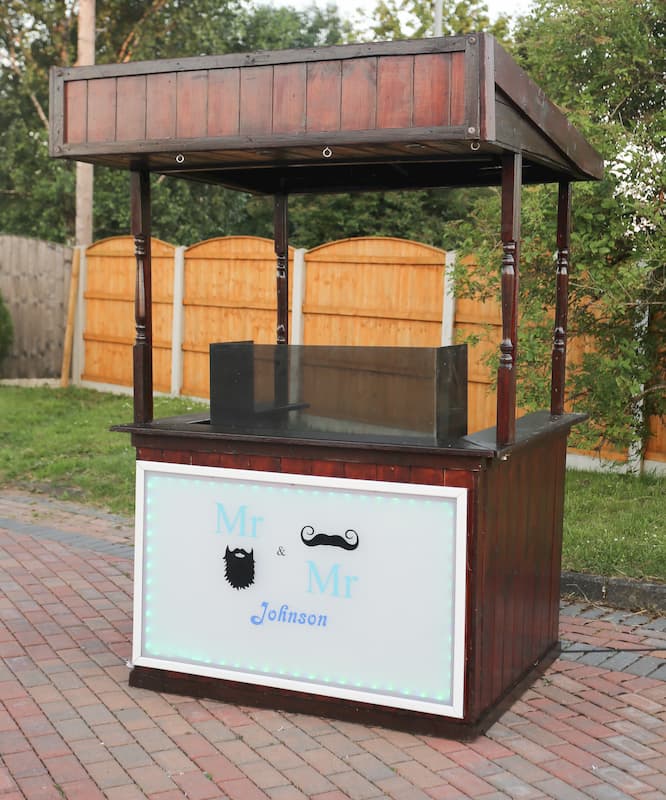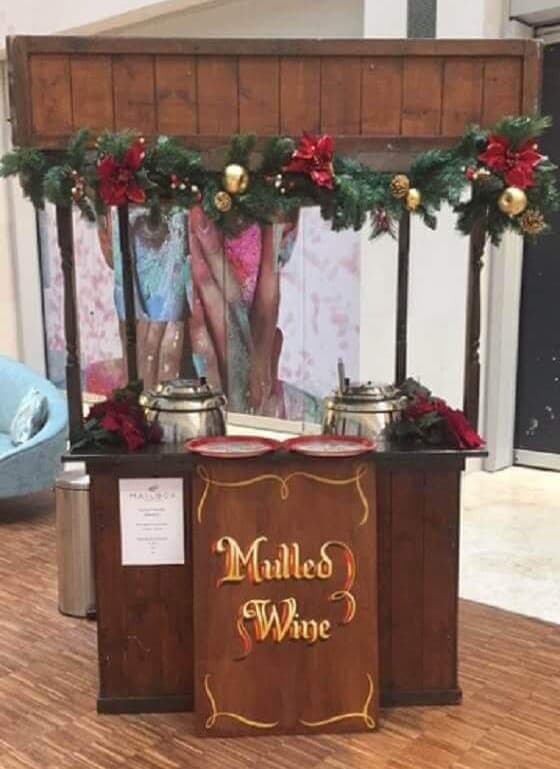 Emoji Lightboard Cart


Just like the little lightboards you can buy, you know the type, they come with little plastic letters and emoji's to let you make your own lettering up. We print up and add any text you need to create your own personal cart.
Flashing Light Cart


A light up front pane, that can flash in time to your music or be set to cycle through a rainbow of colours. A splash of brightness for your wedding or party.
Standard Alpine Cart

The standard Alpine Themed cart, dressed here for Christmas events, but available in a number of specially themed versions.
This Entire Site Copyright © 2006 - 2021 Of Emmerson E. Moody & Jason A.R. Moody