Sweet Treats, 10 Mouth Watering Desserts For Parties And Weddings
Everyone wants a tasty dessert at a wedding or party. Here's a list of the most popular treats we have provided at over 2000 events during the last 5 years. From the classic ice cream, to Poffertjes, the latest contender in the form of little Dutch pancakes. The only trouble is you'll want everything on here!
1
Delicious Creamy Ice Cream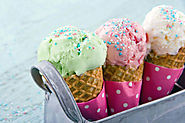 One of the worlds oldest desserts, around at the time of the Mughal Emperors. Available in limitless flavours, textures and colours. Everyone loves ice cream.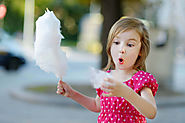 Easily our number 1 funnest food. Candy floss, cotton candy, suikerspin, many names for the same fluffy melt in the mouth confectionary.
3
Popcorn, the all time classic.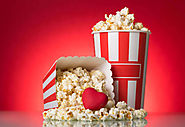 Probably one of the most popular snacks throughout the world, corn a poppin, coated in sugar, salt or toffee depending on your preference.
Hot dogs, Weiners, Franks, plain ole dogs. If you want something hot, filling and easy, then look no further, the classic finger food, with lashings of mustard, ketchup and mayo.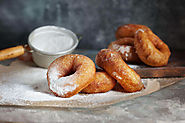 Beloved of cops throughout the world, or so Hollywood would have us believe. Classic mini doughnuts, sprinkled with sugar or cinnamon, and topped with a range of delicious sauces.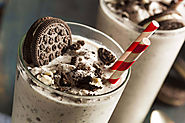 Another of those classic dessert treats from yesteryear. Staple of many a classic 1950's film, the thick shake has developed into a super gourmet treat.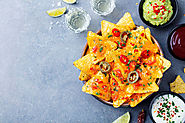 The first of our International flavoured treats. Nacho chips with cheese sauce, guacamole, salsa, and a range of hot sauces and dips.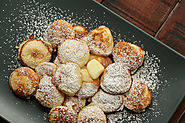 Little pieces of Dutch heaven, these mini pancakes are a newcomer to our list of favourites, but are strongly galloping up the rankings. Served topped with icing sugar, a know of butter, and chocolate sauce.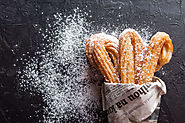 The Spanish take on a doughnut, little strips of delicious fried dough, sprinkled with sugar and topped with one of our range of sauces.
10
Strawberries And Cream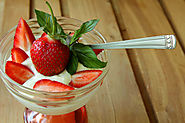 If you are having a summer wedding, then this is the classic British Summertime treat. Made famous by Wimbledon, delicious juicy strawberries, drizzled with either tasty cream or Belgian chocolate.
Summary
Article Name
Our 10 Most Popular Dessert Carts
Description
Our most popular dessert carts options for weddings and parties.
Jason A.R. Moody
Candy Floss Crazy
https://www.candyflosscrazy.com/blog/wp-content/uploads/2020/10/Candy-Floss-Crazy-Logo2.jpg