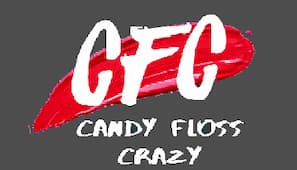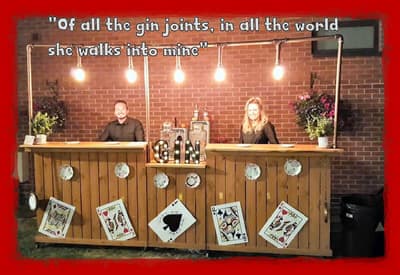 "Our Mission Is To Save You From Boring Food, Dull Photobooths In Boxes And Scruffy Fairground Rides


You have the choice of a range of fun and quirky catering carts for events ranging from small family weddings to major corporate sales promotions.

Check out our options below.
In Today's Instagram Generation, The Food Has To Look Good, As Well As Taste Good. Everything You Do Will Be All Over The Web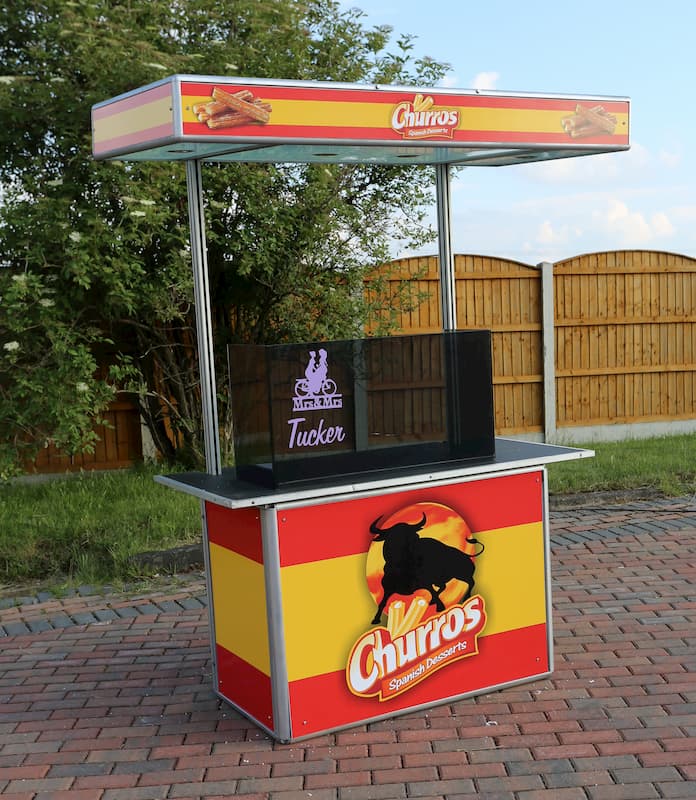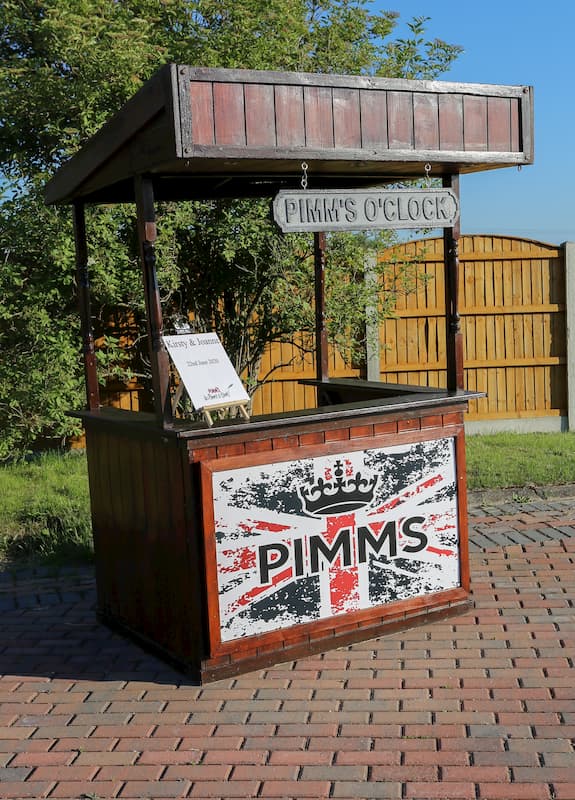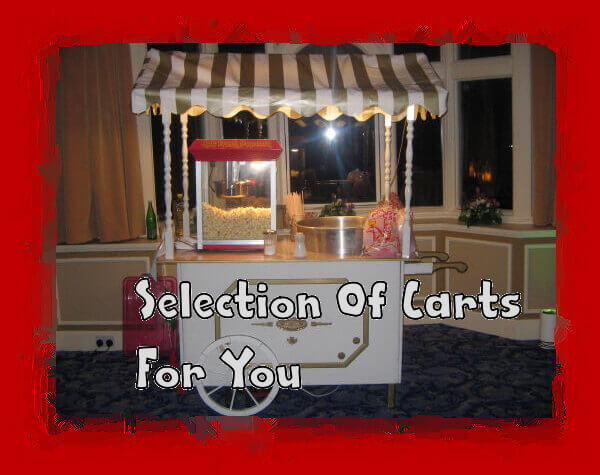 Contemporary Carts


Designed originally for a large Samsung contract that needed brandable panels for advertising their Galaxy phone range. These carts can come in colourful pre branded options for most of our catering options, or can be custom branded for corporate clients. We can also add branded sneeze guards and decoration for weddings and parties. Check out some of our examples of contemporary styled carts.
Custom Themed Huts


Our little Alpine huts have a range of interchangable front panels allowing you to build a custom themed cart to your requirements, ranging from light up Emoji boards to classic grass fronted panels you have a wide selection to choose from. Check out our full range.
Traditional Victorian Carts


Your choice from our range of more traditional themed carts. A great choice for weddings, or when you need a more traditional feel. With the addition of our interchangable panel system these are just as customisable as our other ranges. Our range of options...
Rustic Themed Bars


Our rustic bar comes in a variety of sizes and with interchangable front panels to give it a completely different theme if required. Check out our rustic bars.
This Entire Site Copyright © 2006 - 2020 Of Emmerson E. Moody & Jason A.R. Moody